Creating Amazing Infographics For Your Business
Infographics are a great way to share information or a complex topic with your audience. They are engaging, visually appealing and informative. They can also be a great tool for marketing your business or products. Businesses today have a lot of information to process, and that can lead to information overload. In order to stay organized and make sense of everything, businesses often turn to infographic design to distill all that information into visual representations that the average person can understand.
But the best way to go about it might be different for everyone. But if you take the right steps and incorporate the right techniques, you can start creating infographics to showcase your business and help your audience understand it more clearly. As a result, you can grow your business and increase your bottom line.
If you're interested in starting an infographic for your brand, but aren't sure where to start, you're in the right place. In this blog post, you'll learn everything you need to know about creating effective and compelling infographics for your business.
What is an infographic?
An infographic is a graphic presentation that uses data and visual elements to present facts and information. It is mostly used to show data-driven information like demographics, economic indicators, trends, statistics, etc. When you think of a graph, picture, or chart, it's easy to think of the word 'infographic' as well. However, an infographic can also be a visual representation of a story or concept, rather than just a collection of data points.
In fact, the most successful infographics are not just data visualizations; they're stories that are told through graphics. An infographic is a visual representation of information. In order to create one, you'll need to first understand your audience and find relevant data that you can use to tell your story. Once you have the data, use software like Canva or Piktochart to create your visual representation.
Why create an infographic?
Creating an infographic can be a great way to share information with your audience and help them understand your brand and its values better. It can also be a great addition to any sales and marketing campaigns you plan to run. If you're looking for other marketing ideas, you can choose to create a series of beautiful, engaging infographics on your brand. This will allow you to tell your story in an exciting way, while also attracting more customers to your business.
The 3 key principles of creating effective infographics
The first thing to keep in mind when you're creating an infographic is that your content should be interesting to your audience. You need a solid, engaging topic that your target audience will find helpful.They should be able to find something interesting or valuable in your visuals. This is why it's important to understand your audience and what their interests are. You can do this by conducting keyword research and reading your competitors' content to understand what's popular in your niche.
Second, you must have data that supports your claims. Once you have a clearer sense of your audience, you can start brainstorming ideas for your content. What makes one idea vs another? What makes it interesting or valuable? How can you incorporate these ideas into your infographic? When you have these answers, you can start brainstorming ideas and creating your content.
And finally, you must ensure your infographic is clear, concise and visually appealing. An infographic will not be effective if it's too difficult for your readers to understand. It's important to keep in mind that not everyone has a strong understanding of data and statistics, so you should make your content as simple and easy-to-understand as possible.
How to create an infographic
Once you have a clear idea of what you want your infographic to look like, it's time to start creating. For this, you'll want to use tools like Canva or Piktochart. Both of these tools are perfect for creating beautiful infographics and are easy to use. You can also create your infographics using PowerPoint, Keynote, Excel, or any other visual presentation tool you prefer. Once you have your content ready to go, you can publish your infographic on the platform of your choice. Once it's published, you can share it on your social media channels or send it to your email subscribers.
Example of an infographic
With all this in mind, let's look at a few types of infographic. There are many types of infographics, and each has a different goal. The most common types of infographics are:
Process Infographic – These infographics walk readers through a specific process, such as how to make a birthday card or how to get a raise at work. Process infographics are useful for any reader who wants to learn how to do something.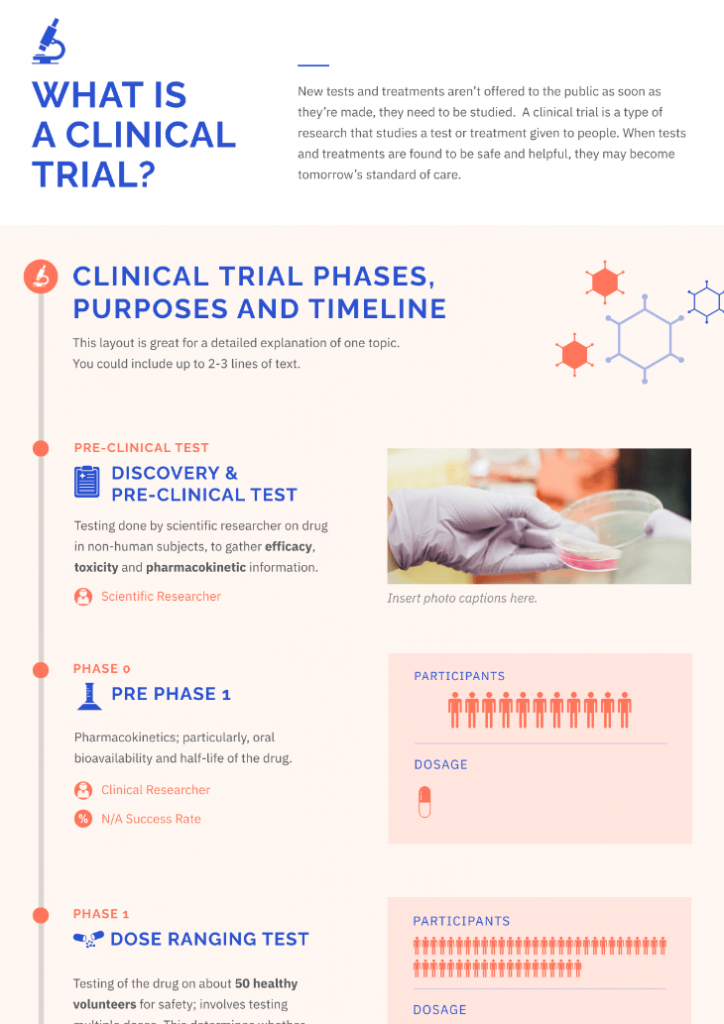 Source: Pikochart
Explainer Infographic – Explainer infographics convey facts and statistics about a topic. They are useful for any reader who wants to learn more about a topic.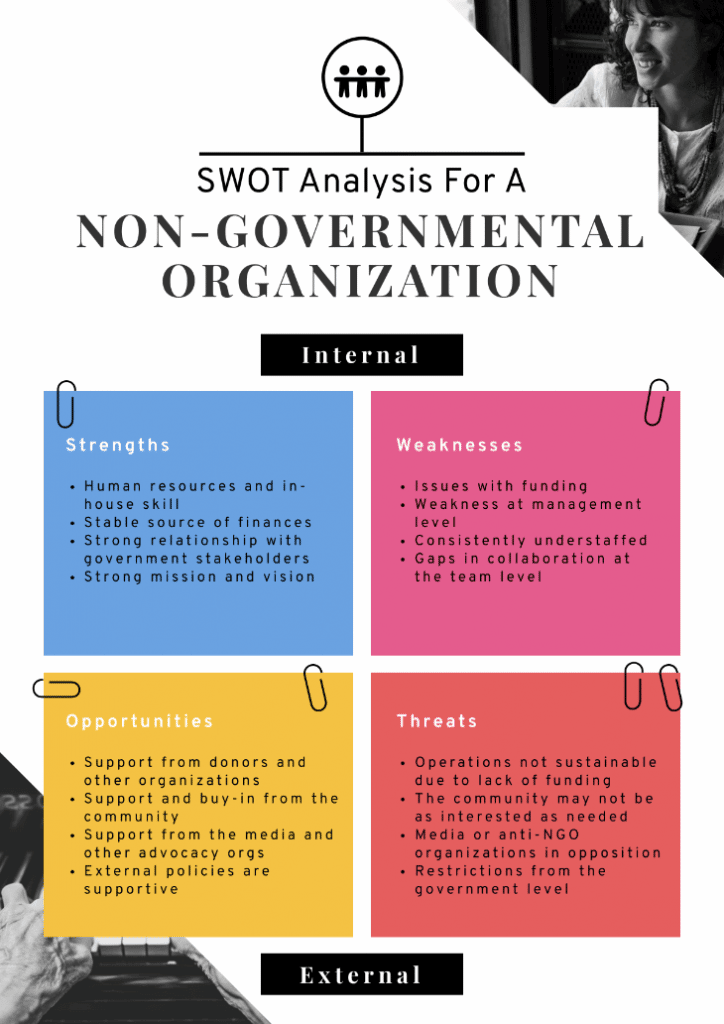 Source: Pikochart
Comparative Infographic – Comparative infographics outline the pros and cons of a topic. They are useful for any reader who wants to learn about a topic and decide if it's right for them.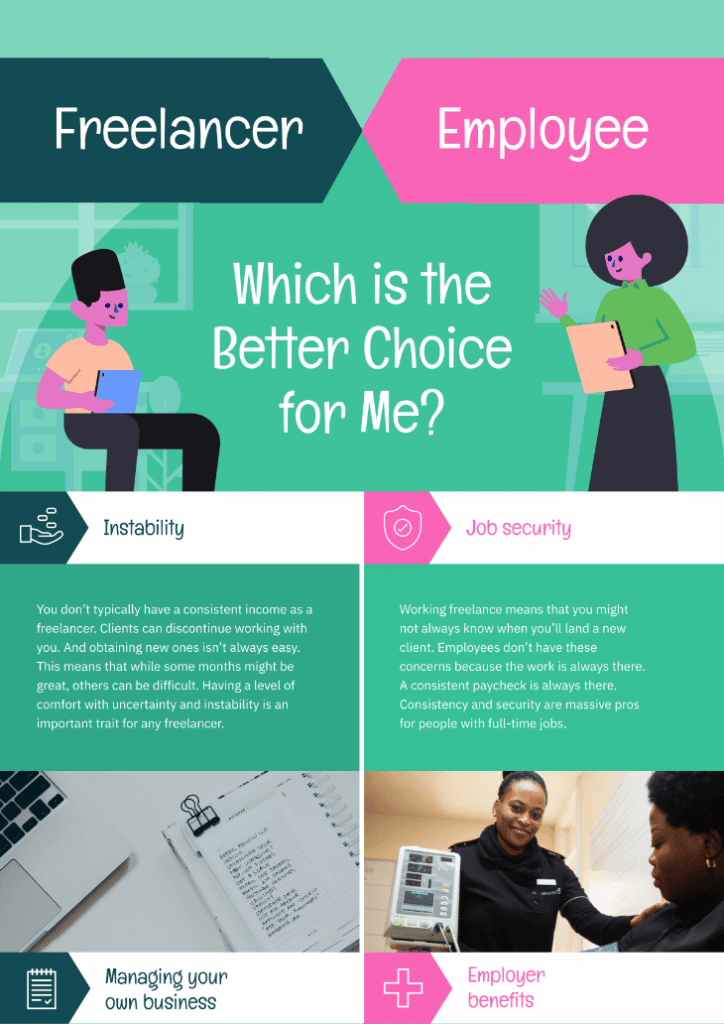 Source: Pikochart
List Infographic – List are a type of infographic that lists a series of facts, stats, or steps. They are useful for any reader who wants to find several facts, stats, or steps at one time.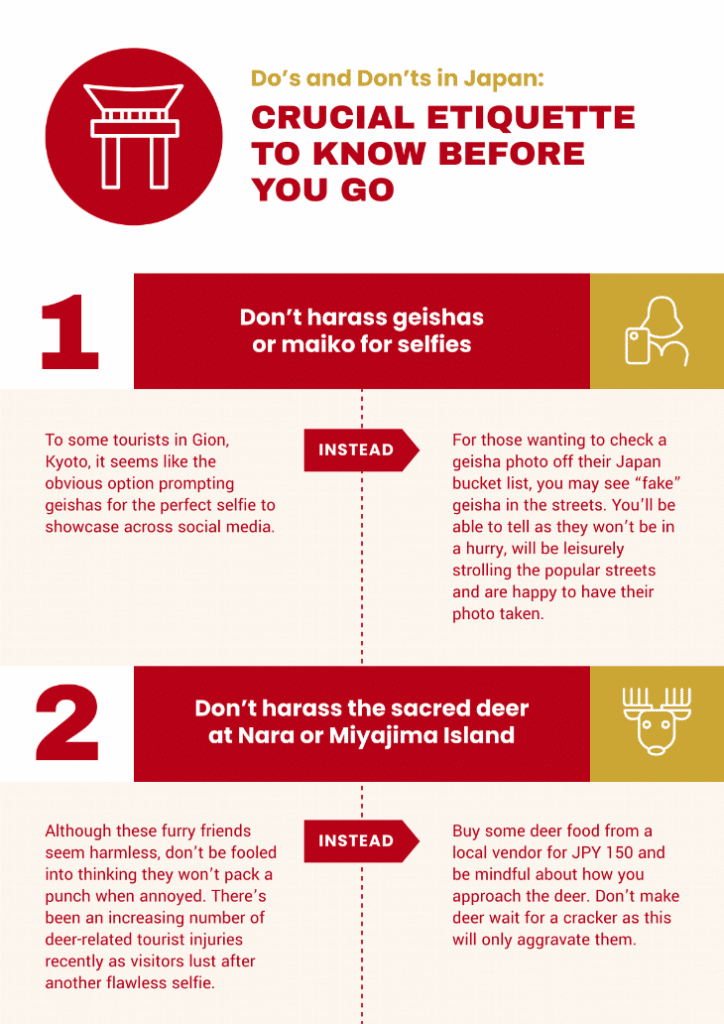 Source: Pikochart
Final Words: Is setting out to create an infographic too ambitious for your brand?
Unlike traditional marketing tactics like advertising or email marketing, creating effective infographics can be done for free or on a budget of less than $1000. It's a great way to share useful information with your customers, while making your brand more visual and transparent. If you're interested in creating more visual content, but aren't sure where to start, give us a call.
How Can We Help?
Ready to rebrand? We can help you every step of the way.